Customer Reviews
"Learning is now less difficult and better concentration when displayed on the wall with crystal clear images!" – Shirlyn T.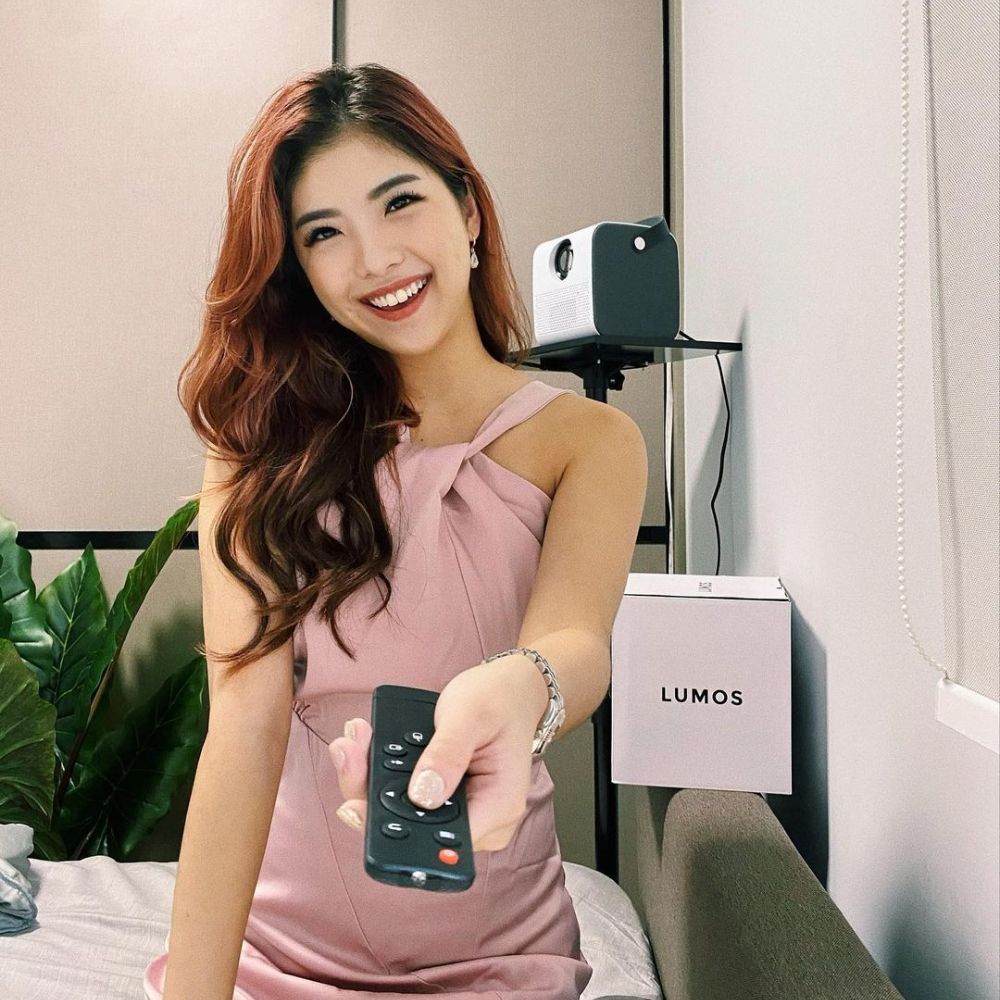 "It's really a life changing event for me! Couldn't miss a night without watching Netflix with this RAY projector!" – Jodie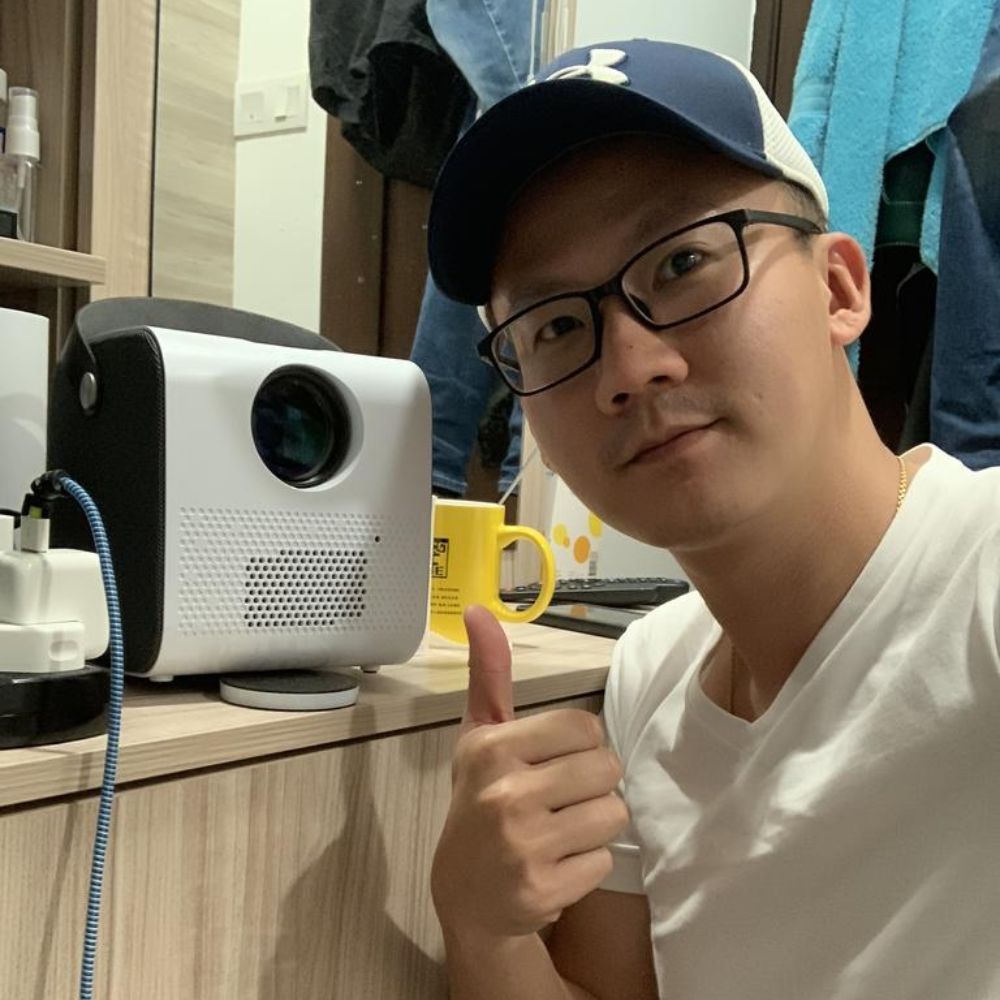 "I enjoy this my room cinema RAY with my wife. Thanks LUMOS!" – Wilson S.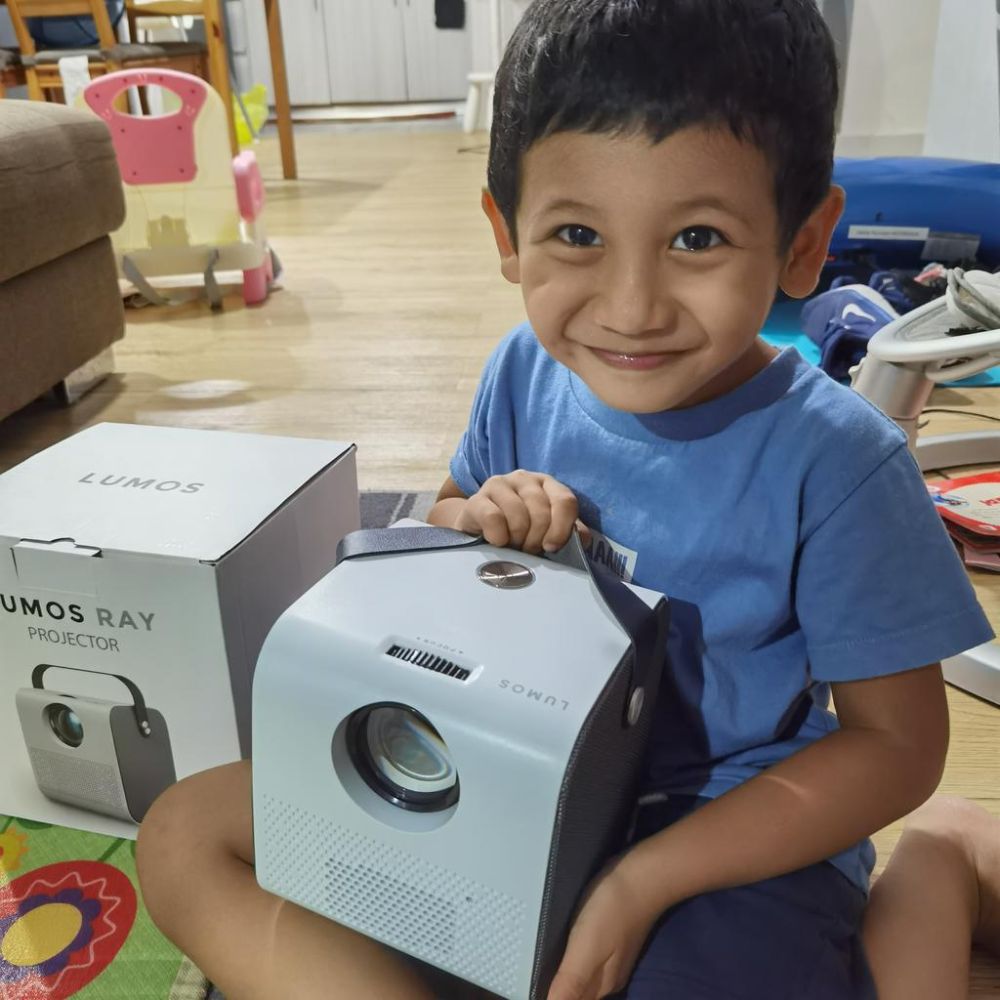 "Nice projector. Small but quality is big. Would definitely recommend Lumos RAY to all my friends" - Raja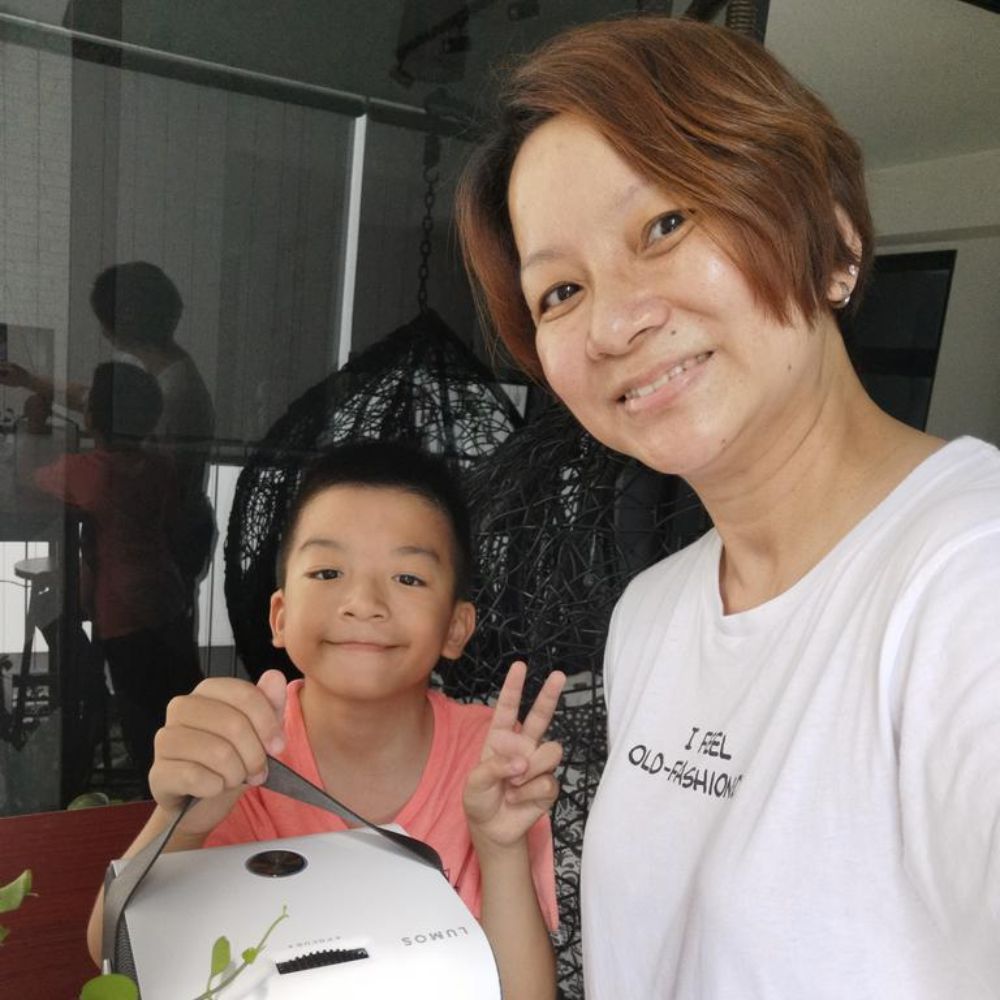 "Smartest projector! Best Mother's/ Father's & Children's day gift for myself & family" – Daphne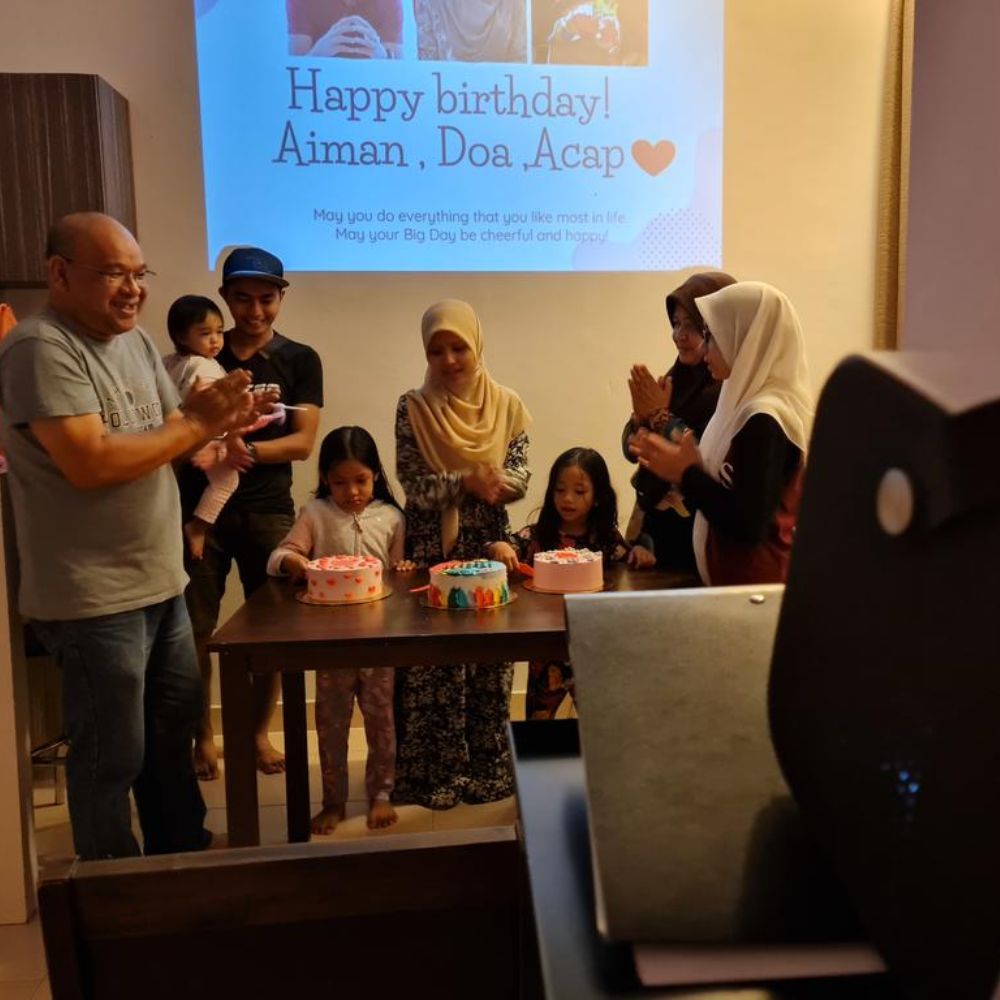 "I've brought RAY to all of my family and friend's events. Say no more to buying one-time-use banners and props, hiks" -  Mohd Faiz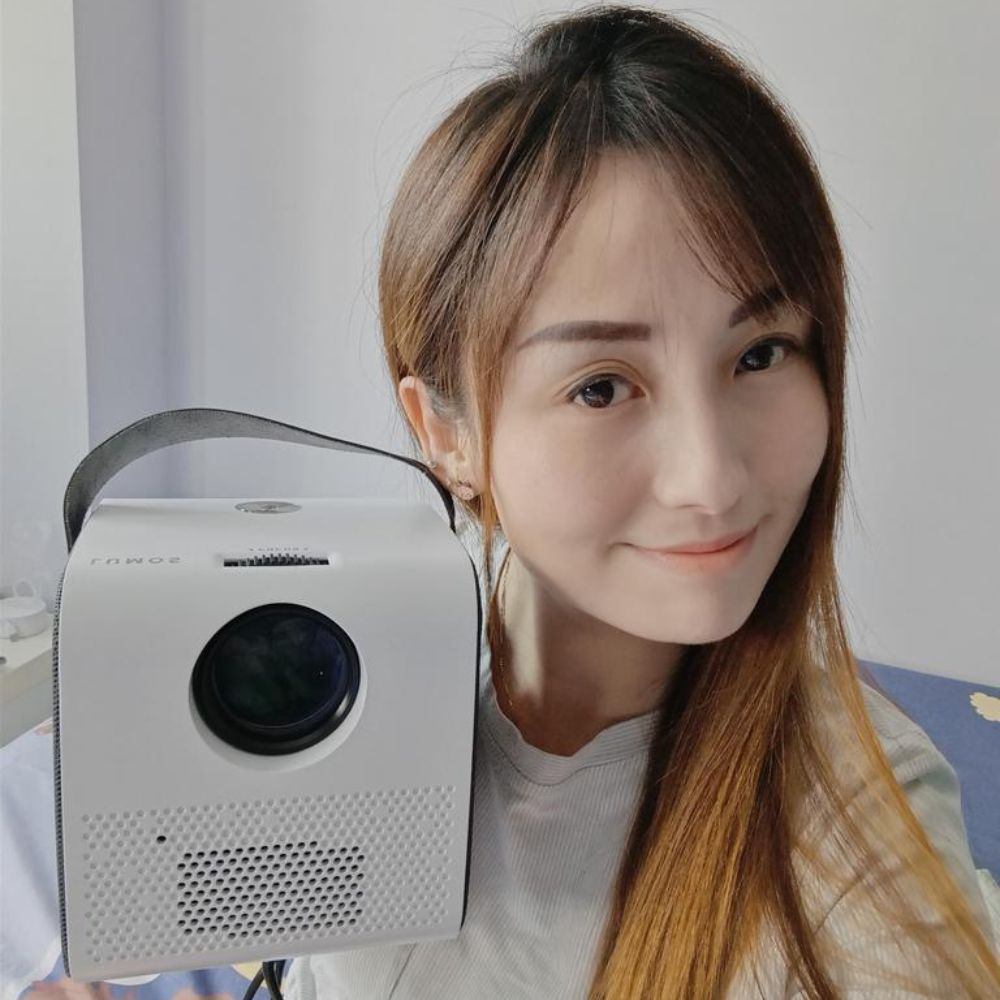 "Fantastic sound and screen from RAY. Lightweight and easy to bring it to anywhere! My kiddos and I love it!" - Gwen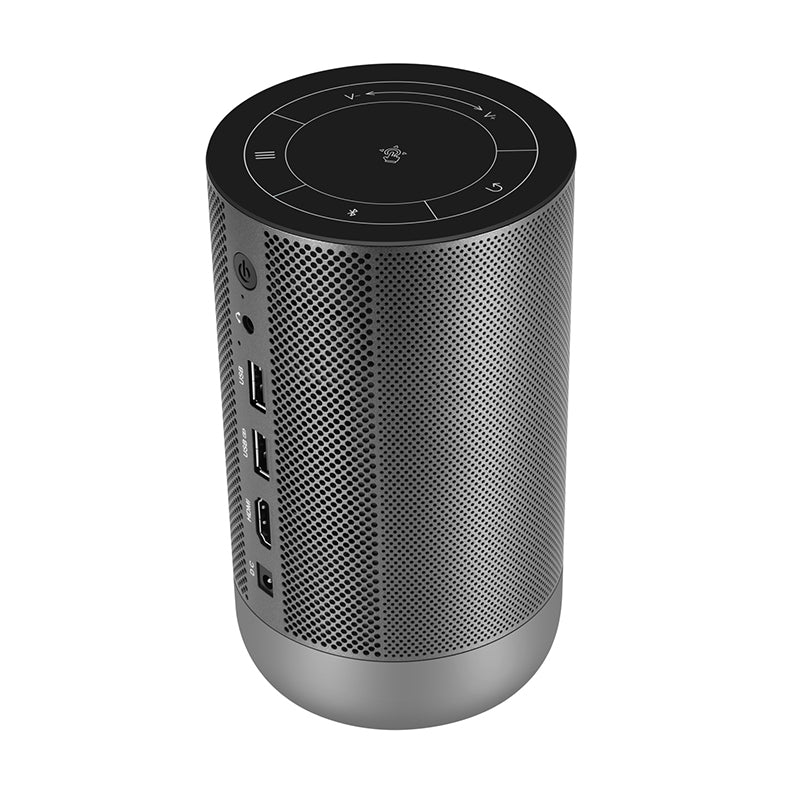 "Been looking for a multi-functional projector for a long time. LUMOS is the BEST choice ... 5 stars" - Tarzi M.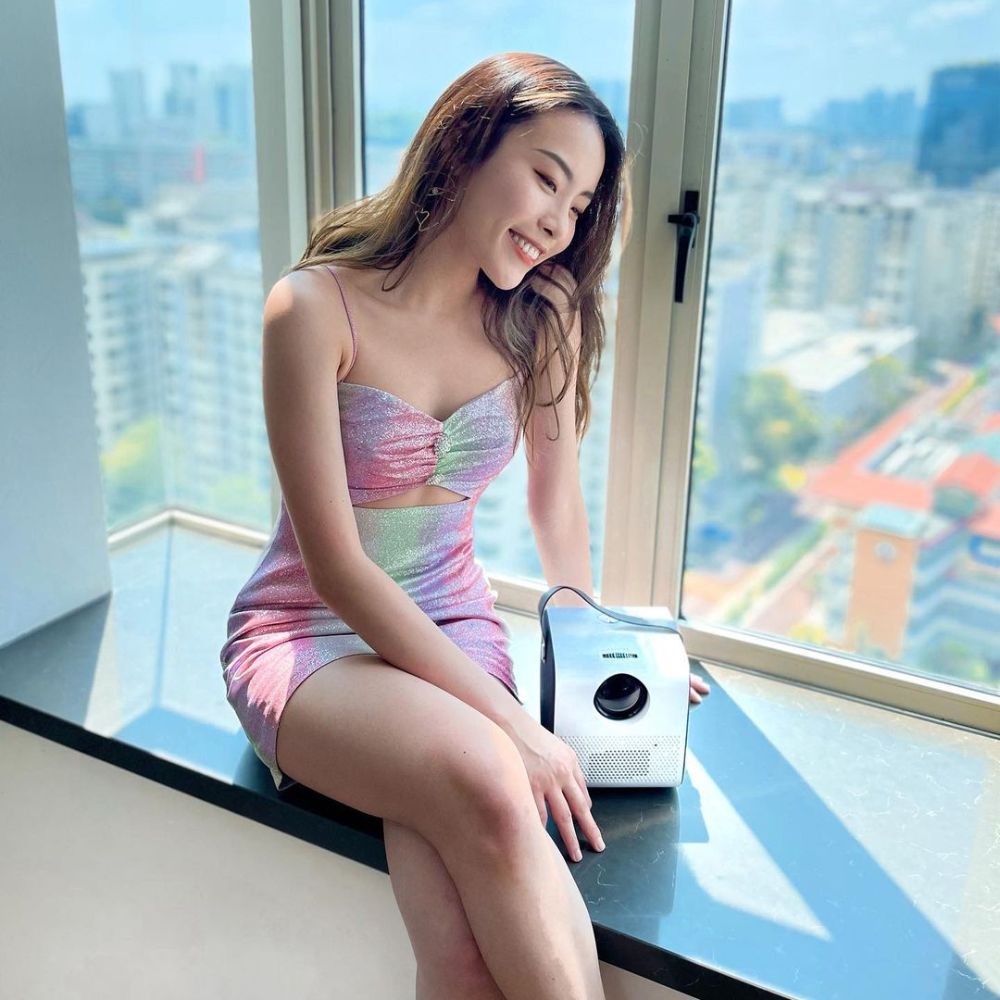 "What amazes me the most is surround sound system which is just WOW." – Summer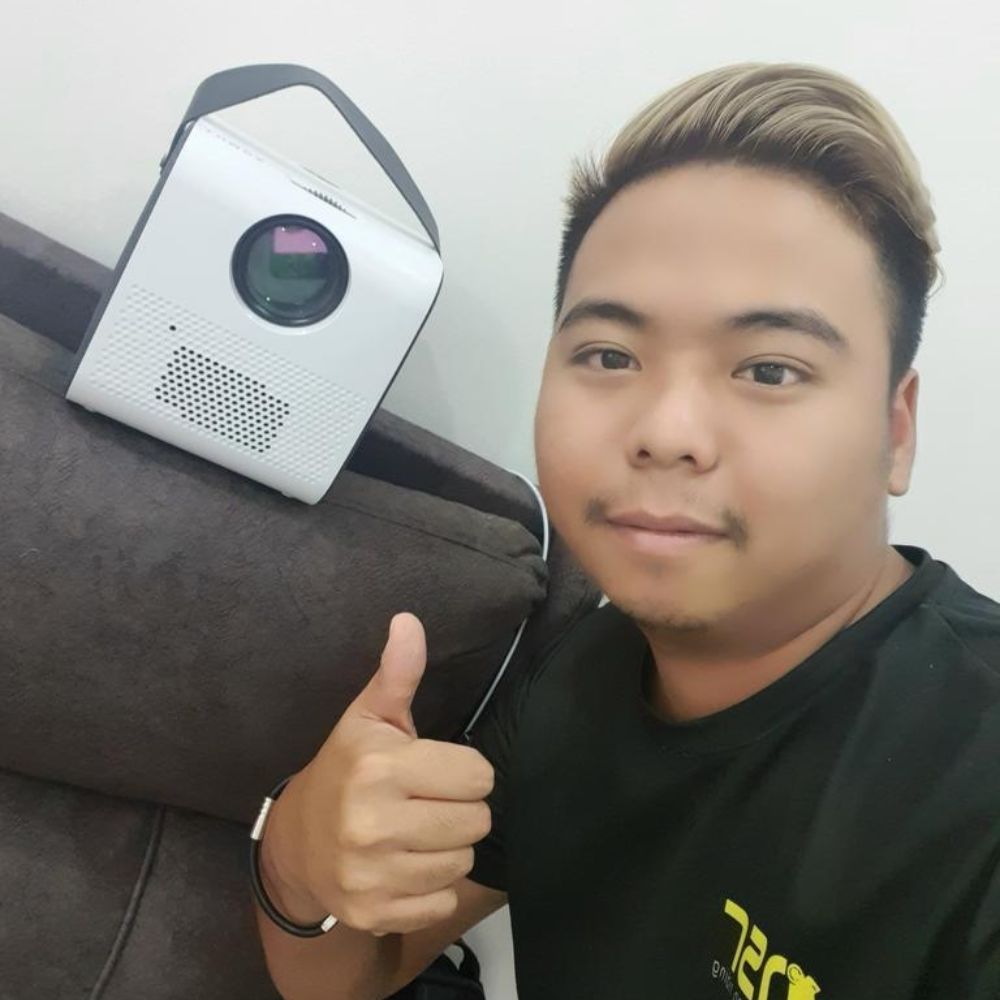 "I received the LUMOS RAY smart version I purchased and I am very happy. " – Jack C.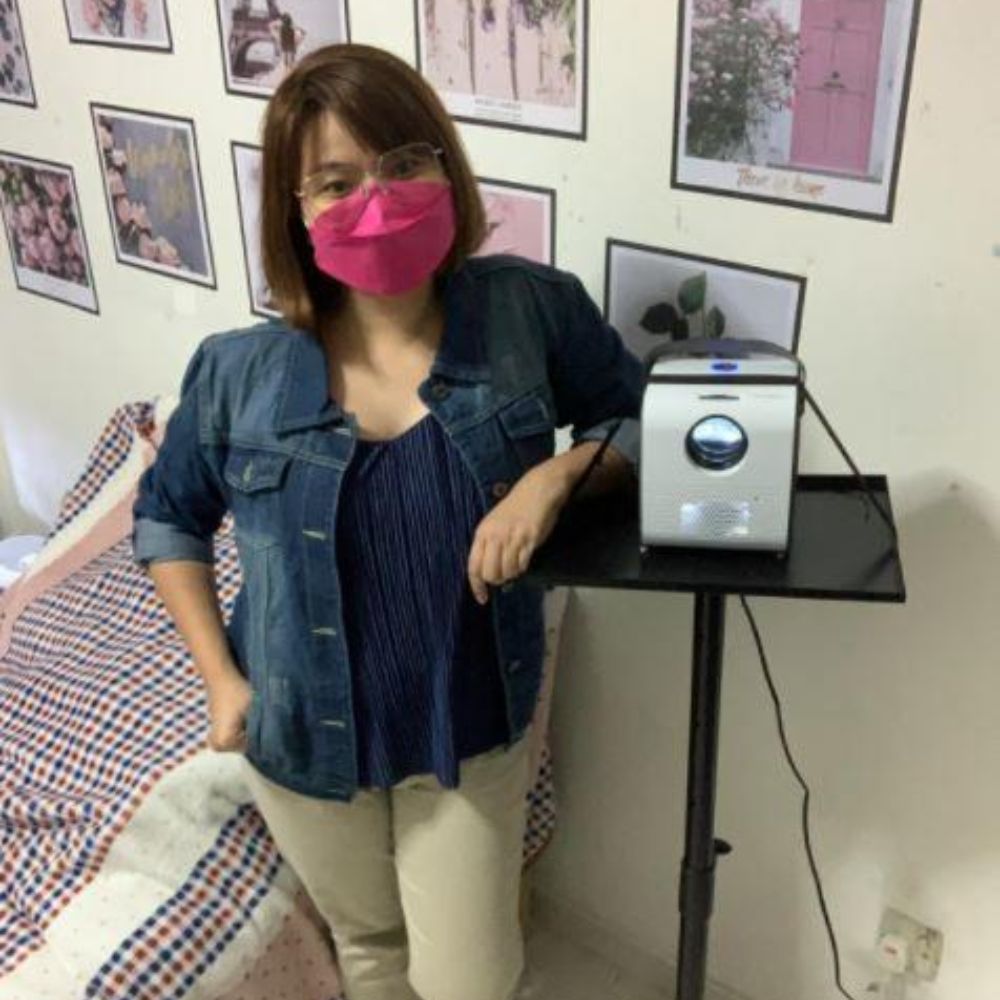 " Can save more money and time, more bonding time with your love once at home." – Cristine LS.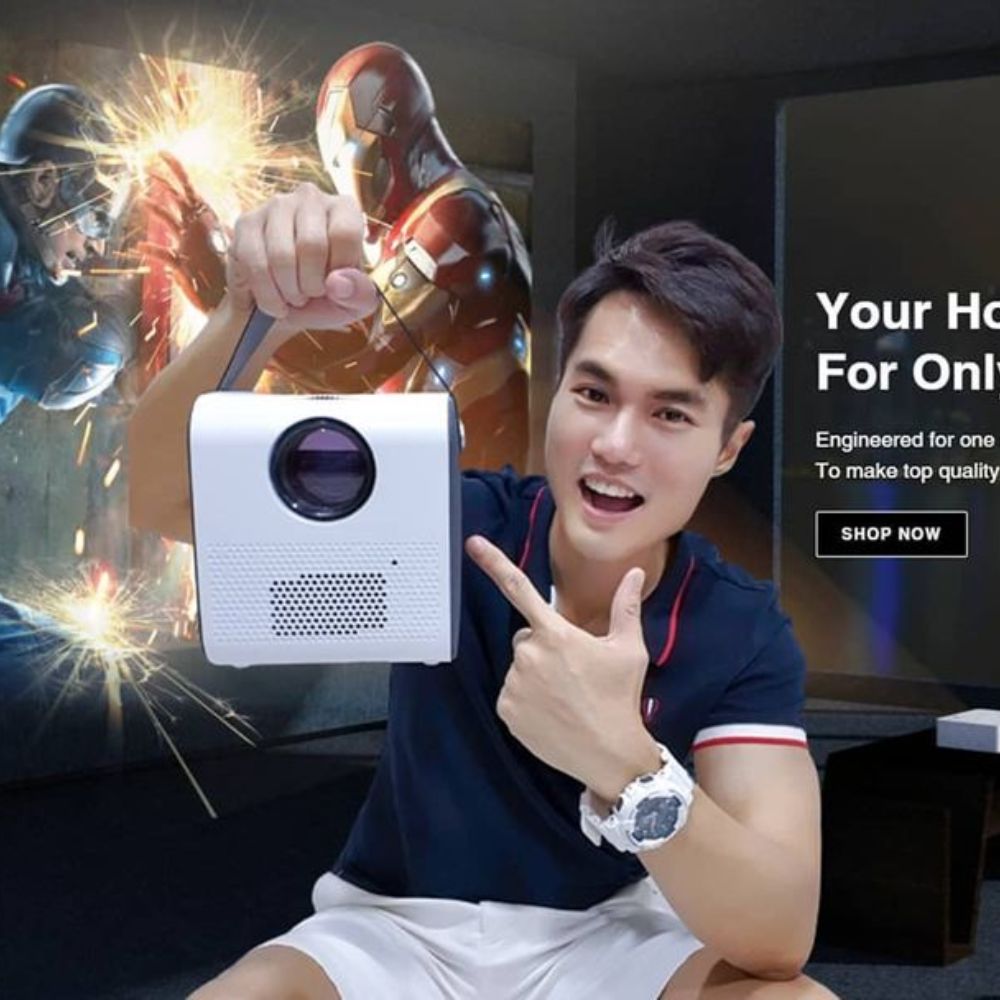 "I finally get to cure my travel bug. Comes with Inbuilt Netflix, YouTube and powerful speakers." – Keith